Want to work at Lovelight?
We're always on the hunt for the best in the business!
Why work at Lovelight?
People who work at Lovelight are Lovelifers, and first and foremost Lovelifers live and breathe the company values. 
Be a Mensch
If it's not the right thing to do, we don't do it. We are honest, transparent and reliable and we protect our reputation because it's the only one we've got.
Lovelifers Get S**t Done
We do work, not jobs. Lovelifers go where they're needed and take pride in everything they do, even sweeping the leaves. 
We Can Solve It
We are persistent, driven problem solvers. We reject the status quo as a good reason to do anything - we want to do it better. 
Have Fun
It's not a job, it's our (love) life. When it get's real, we keep things in perspective - they're just blinds.
C'mon!
We hunt. We push. We chase. Set us a goal and we're relentless. C'mon!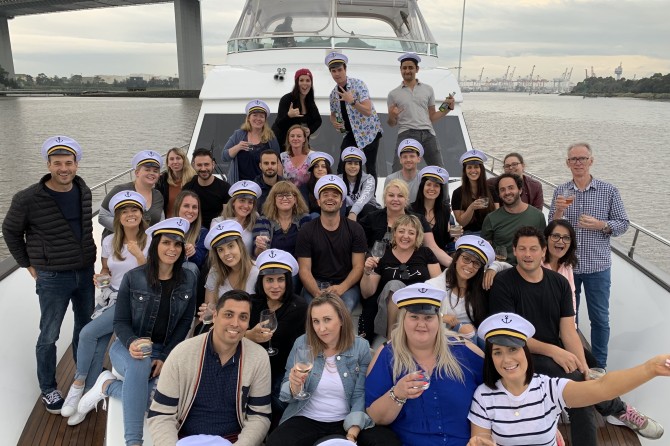 Perks & Benefits
Family Focus
We know that happiness starts at home, and we put our families first. 
Internal Promotion
We love promoting people from within, so there are always opportunities for you to go further. 
Learning & Development
We want you to be the best you can be, so get ready for plenty of informative sessions to enhance both your work and personal life. 
Charity Work
We love giving back, so we do what we can to help our community.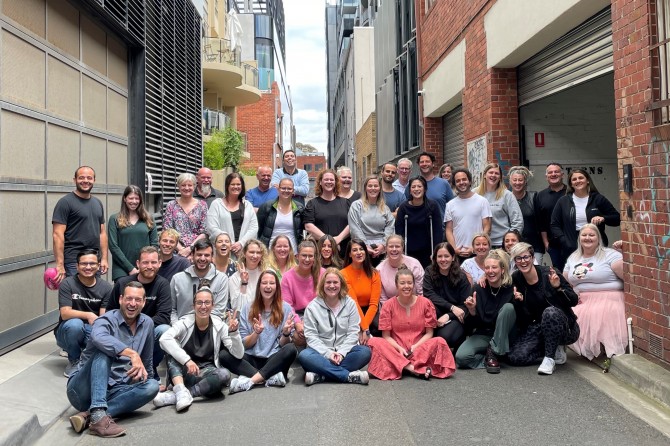 Current Vacancies
Operations/Administration
If you love Window Furnishings or want to learn and you're passionate about getting shit done - from quoting, to ordering, to scheduling, then this is the job for you! We have roles across all of our divisions - residential, commercial and volume.
Sales
If you can sell Window Furnishings and want to work in the best houses, hotels & commercial projects in Australia then this is the role for you. You should be able to deliver extraordinary service because you have a deep understanding of furnishings, construction and design.
Account Manager
Our Volume Builder business is looking for another Account Manager to assist with training and development of our Volume Builder customers. You will love to build relationships, have a passion for training and developing people and teams, and be open to interstate travel. 
People
We are looking for someone to help with People on a part time basis. Your role will be diverse but will include recruitment, onboarding, training and development, and playing a mentor role for new and existing team members.
Installers
We are also looking for the very best Window Furnishing Installers - ideally you have experience with all internal products (external is a bonus too). Please get in touch if you think this is you!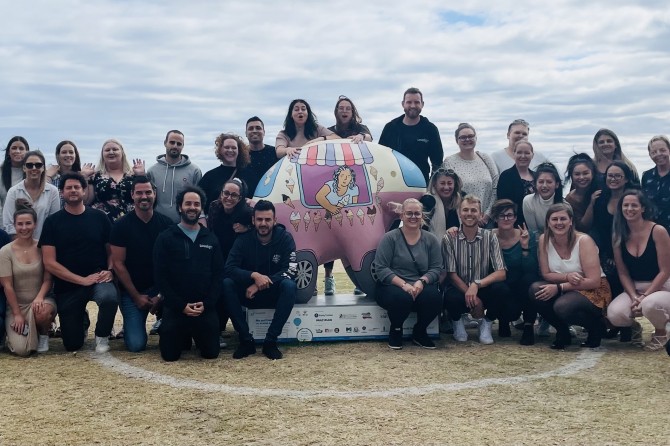 How to Apply
Matching people and roles is important to us to make sure that everyone gets what they need. We are a strengths-based organisation, helping people to make the most of what they bring.
So tell us about yourself and your experience and we'll be in touch.
Send your CV and a short Cover Letter to work@lovelight.com.au.