Lovelight is an Australian & New Zealand company that designs custom window furnishings for beautiful spaces.
We offer unmatched levels of quality and service to provide our customers beautifully furnished spaces they love.
Our team draws on a wealth of industry experience to deliver a new standard of excellence – right from sourcing and selecting the best materials from around the world, through to product innovation and customer service delivery.
At every stage, we listen to the needs of our customers, and tailor our services to perfectly fit their unique requirements.
Products
We have a wealth of experience in designing and delivering window furnishings for both residential and commercial projects. Speak to us about finding the product that's right for you.
We have worked successfully with Lovelight on a number of residential projects. We are happy to recommend them as a reliable and efficient company to work with.
Andrew Hore
Director, CATT Architects
Services
We are proud to partner with Australia & New Zealand's leading developers, architects, designers and builders.
Learn about our tailored services.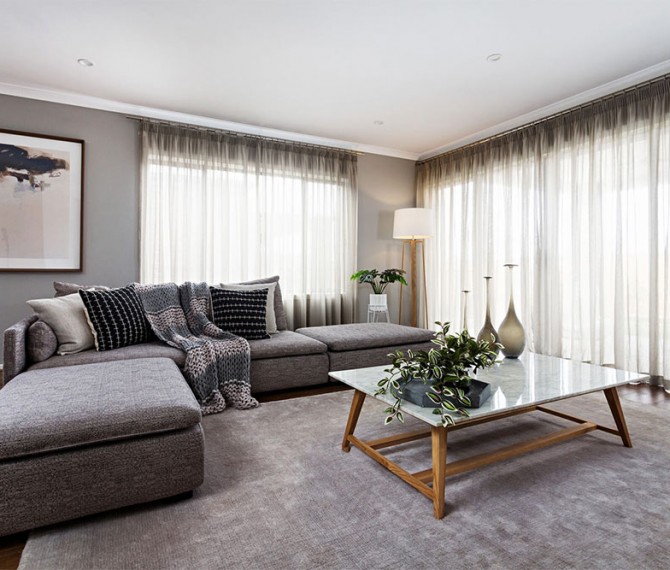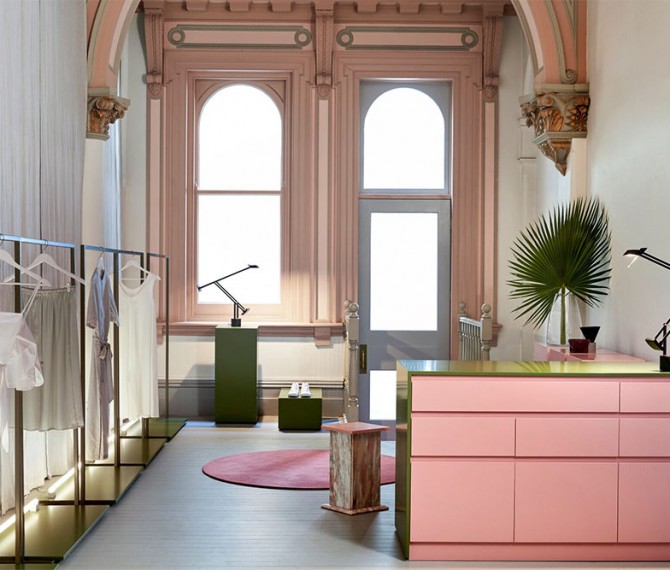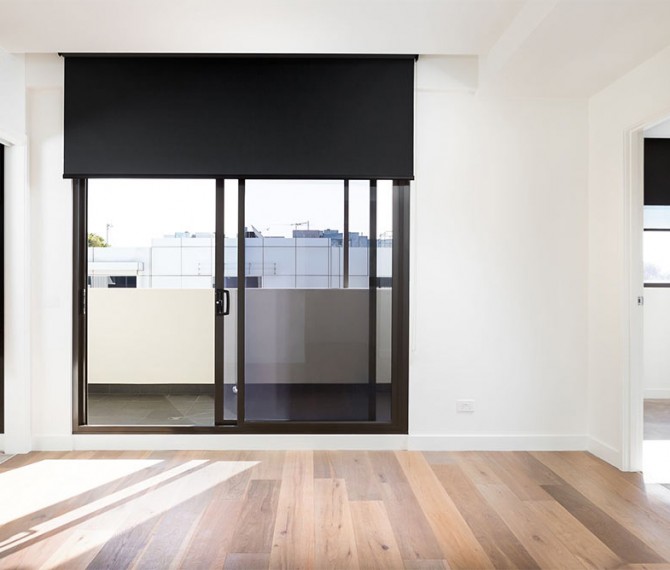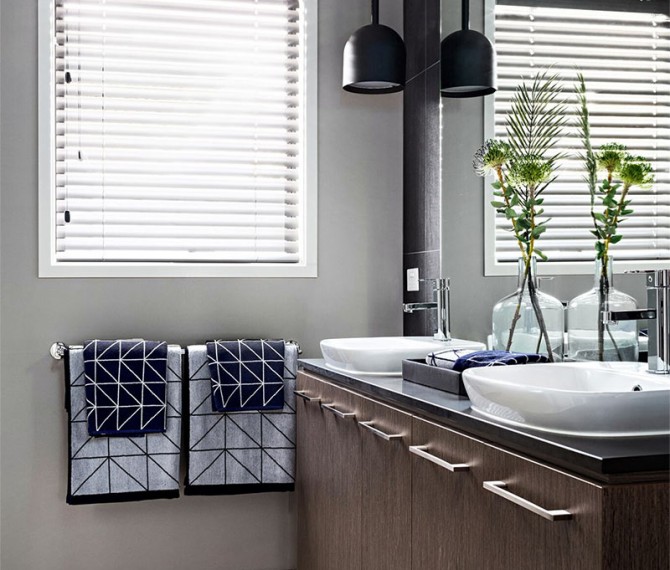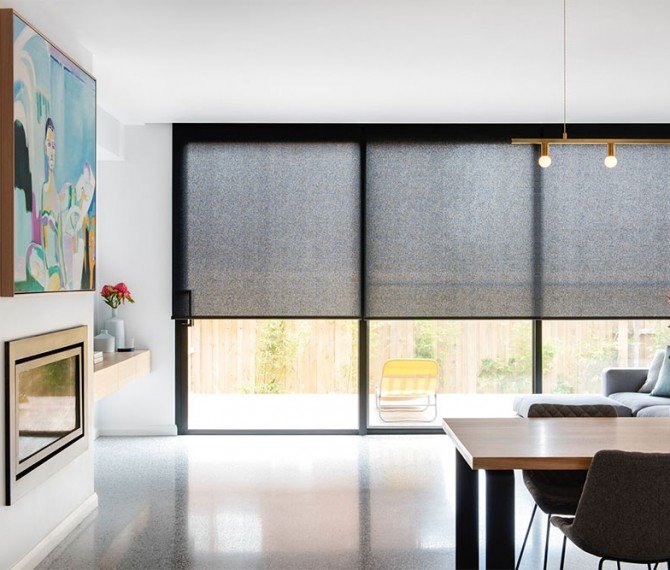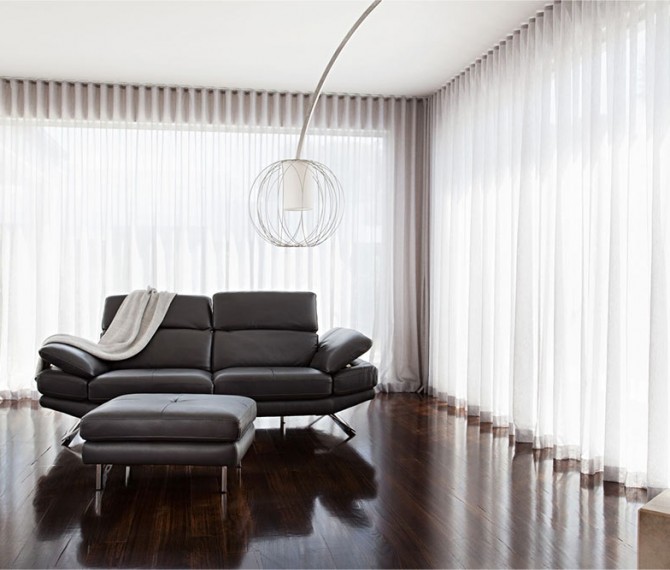 With a wealth of knowledge in both commercial and residential applications, we work hand in hand with our clients to provide a stylish and practical décor solution. Offering specialist window furnishings, our range includes vertical blinds, roman blinds, window blinds, plantation shutters and more, all in the latest styles and fabrics.
Delivering warmth, style and modernity, not just in product, but also in service, our team of experienced professionals throughout Australia & New Zealand will cater to your needs. Whether you're based in Melbourne, Sydney, Brisbane, Adelaide, Auckland or outside of the bigger cities, we pride ourselves on being able to provide a premium, professional service nationwide.
Ultimately, we believe it's thanks to our innovation and commitment to using only the highest quality materials that we're leading the way in awnings, shutters, curtains and window blinds through Australia & New Zealand. Enquire today and let us contribute to your project with our stylish, easy-to-install range.