We provide specialist window furnishings for architects and designers, volume builders, owner and small builders, developers, investors, custom homes and homeowners.
Our business is about two things: sourcing from around the world the latest in window furnishing design and technology, and listening to the needs of our clients.

While once a limited product offering, our rethinking of the entire supply chain has allowed us to deliver a truly superior product to the broader Australian market at very competitive prices.

We rigorously test every product that enters our design lab to ensure we only provide durable, easy-to-install and user-friendly window furnishings that are suited to the harsh Australian climate.

We have solutions to fit any opening. Ask us about our showcase of leading products spanning roller, roman and venetian blinds, and shutters and awnings in every imaginable finish and colour.
Why Choose Us
Experience
With industry roots dating back to 1959, we have a thorough understanding of the needs of the Australian market, and we pride ourselves on delivering quality products for every project.
We have a team of experienced professionals located right across Victoria, Queensland, Tasmania, South Australia and New South Wales, plus more than 90 installers working around the country to deliver a service our clients trust."
Innovation
Whether it be the latest styles and fabrics, or a faster, better way of meeting our customers' ever-changing needs, at Lovelight we are always striving to deliver the best experience. After all, we are only as happy as our last customer.
Friendly Service
Our energetic service team truly love what they do, that's why we are 'Lovelight'. From the moment you make contact with us to the day your window furnishings are installed, you can trust us to make the process a breeze.
Value
We don't believe that window furnishings should be exclusive or over-priced. Through our efficient operations, we're able to deliver quality window furnishings at competitive prices, ensuring you walk away completely satisfied.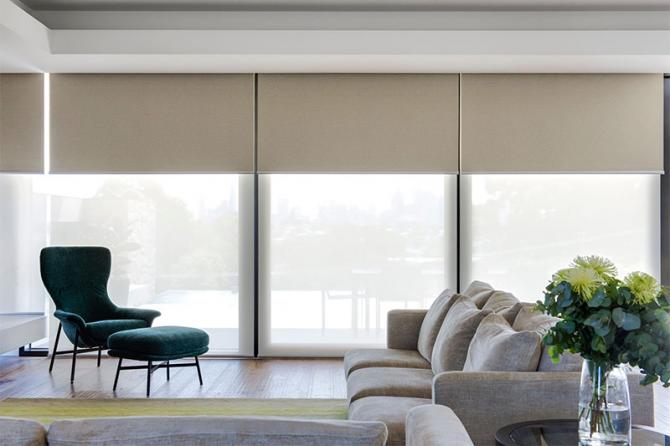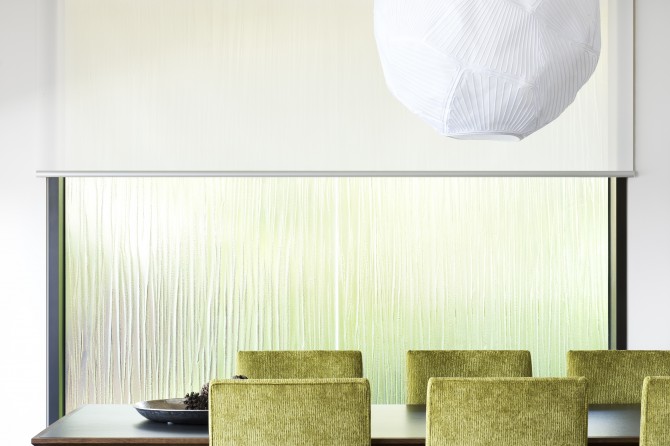 History & Team
Lovelight began in Melbourne in 2011 with a vision to offer high quality, affordable window furnishings to custom Australian homes and commercial spaces. We have since developed a dependable reputation and are proud to have achieved sustainable growth on a national scale.
Our experience spans three decades with the original family business beginning in 1959 from a factory in Melbourne's west. Our speciality was lace products, and with this we met most of Australia's demand for 30 years. We were the first to sew continuous or wide width lace fabric in Australia, and we travelled extensively to source fashionable products from around the world. This business continues to grow and innovate today.
As such, our passion for window furnishings has been ingrained in us from a very young age, by listening and then participating in open family discussions. We could take our extensive family knowledge in product and procurement and apply it to custom and high-end projects. We have always strived to find better solutions at more affordable prices to our clients.

Our team is our family. We spend more time with our work colleagues than many friends or family. By creating a workplace where we have fun and want to work hard, we have been able to build a truly brilliant team.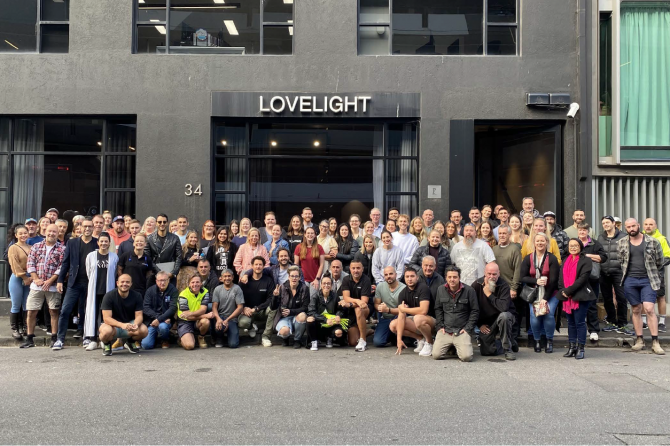 Partnership Programs
Lovelight is proud to partner with leading designers, architects, developers and builders across Australia. Our deep product expertise, extensive supplier relationships and reliable delivery capabilities are characteristic, and the reason that our clients return to us for their next project.
But what makes us truly unique is our operational efficiency, our intense drive to deliver exceptional customer service, and our innate understanding of the unique requirements of our customers. That's why we created a program for customised smart business solutions – so that we can adapt our work to meet your specific needs.
To learn more about our tailored solutions and who we are proud to call our partners, we invite you to explore our Specialist Services and to read more about Our Clients. If you would like to find out more, please get in Contact with us. We would welcome the opportunity to see how we can add value to your business or project.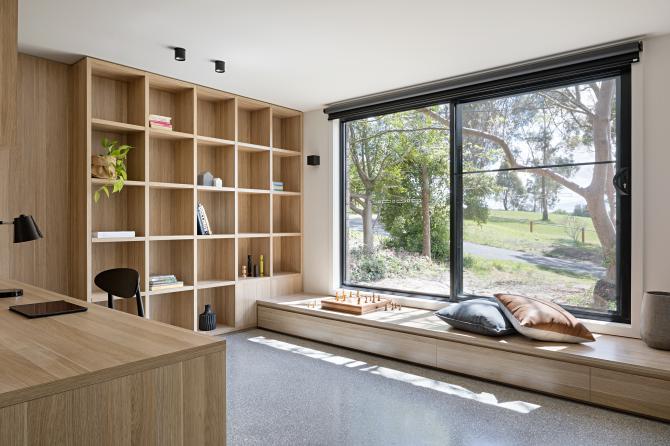 Who We Work With
We're proud to work with some of Australia's leading developers, architects, designers and builders. Our clients choose us time and time again for our creative approach, and our ability to meet their unique requirements every time.
To learn more about what we do and how we can add value to your next project, please get in touch with us.
Brochure Downloads
Learn about our three divisions: Lovelight Design, Lovelight Projects and Lovelight Smart Builder.
Take the first step in selecting your window furnishings with our Pre-Selection Guide and find comprehensive product information in our Specification Brochure.
Learn how to care for your products in our Product User Guide.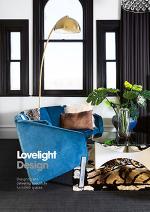 Custom solutions for designers, architects and custom home owners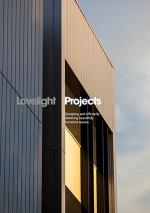 Delivering to scale: solutions for builders, developers and commercial specifiers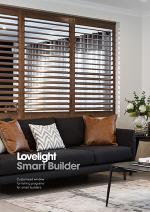 Clever and stylish solutions for volume builders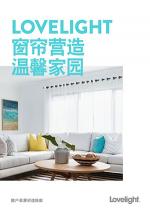 Preparing to select your Lovelight window furnishings
Download
Community & Environment
Lovelight strives to achieve an environmentally and socially sustainable business model. We take direction and counsel from Ecospecifier Global.
We search for, and use eco-friendly fabrics and material, including recycled materials, plantation forest timber, and environmentally-friendly chemicals for dyeing, stiffening and fabric finishing. All products are Australian made, with exception of PVC shutters that are made in China.
We are proud to support a variety of local initiatives including the Dennis Family Homes Hard Hat Campaign, Fred Liuzzi Foundation Annual Golf Day, Chain Reaction Bike Challenge in support of the Starlight Children's Foundation, Very Special Kids Campaign, Metricon Queensland school raffles, and many other causes.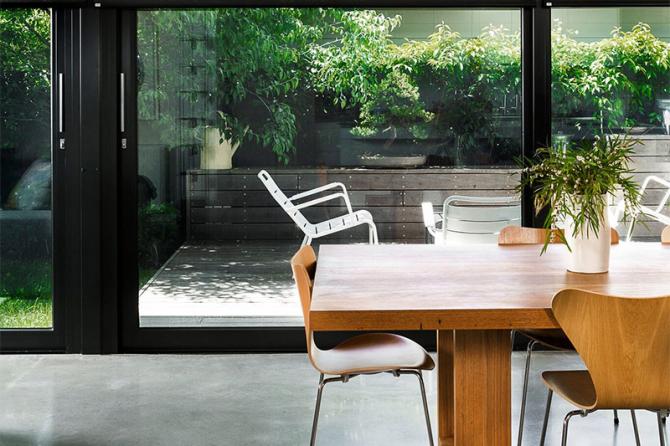 Where We Operate
We have expanded operations from Victoria to New South Wales & Queensland, and we now operate in major regional centres in all states of Australia, except Western Australia. We have more than 90 installers working around the country.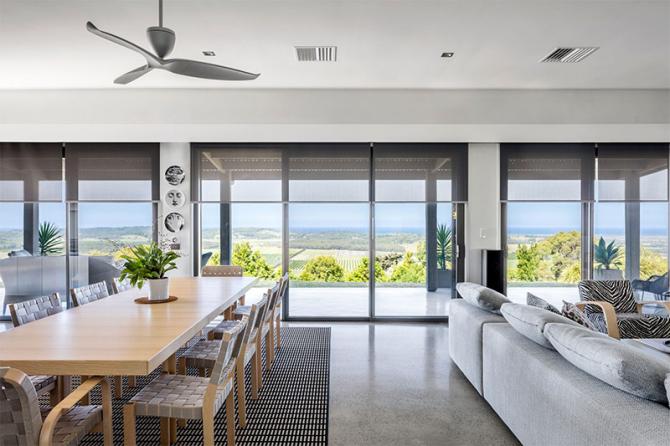 Ethical Sourcing
We pride ourselves on delivering a truly superior product to the broader Australian market at very competitive prices. However, whilst doing this we recognise our responsibility to respect the human rights of the workers in our supply chain and to ensure the sustainability of the products we supply to our customers.
Lovelight is committed to ensuring socially and environmentally responsible sourcing practices across our entire supply chain. To meet this commitment, we have implemented an Ethical Sourcing Program that is applicable to all Lovelight Suppliers. This includes Suppliers of the products we sell to our clients and customers, the goods we use in our own operations and our service providers.
Key elements of the program include:
A comprehensive Lovelight Supplier Code of Conduct, which includes the minimum sourcing standards that all Suppliers must meet as a condition of doing business with Lovelight.
Code compliance declarations that must be signed by all Suppliers.
A whistleblower line (compliance@lovelight.com.au) through which any person, including workers of a Supplier, may report actual or suspected Code violations.
A robust audit and monitoring program that requires Lovelight supplier factories to have an approved ethical sourcing audit prior to onboarding and renewed at least every two years.
Due diligence processes applicable to onboarding new local Suppliers, designed to ensure their factories comply with ethical sourcing standards that, at a minimum, meet the Lovelight standards.
Staff training.
A Standard Operating Procedure documenting our Ethical Sourcing Program's governance structure, program objectives, and internal roles and responsibilities. 
Modern Slavery
We are opposed to slavery in all its forms. The need to manage the risk of modern slavery in our supply chain is a key consideration behind the design of our Ethical Souring Program.
Despite not being mandated to do so, Lovelight has elected to prepare a voluntary statement that meets the reporting requirements of Australia's Modern Slavery Act 2018 (Cth) and associated guidelines. Our Modern Slavery Statement can be viewed here.